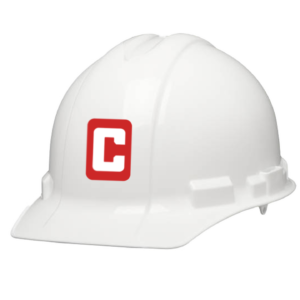 We are Colby Construction Services… and we want to hear about your project.
The construction company that will work hard to complete YOUR project.

A Team You Can Trust
If you looking to hire a contractor to perform work on your home or property, it is essential to hire a contractor who is both licensed and bonded. When you hire an unlicensed contractor, you are taking significant risks that can damage both your reputation and project goals.
That is why our goal is to maintain the highest integrity through honest communications and a focus on providing unsurpassed customer service, regardless of the size and scope of your project. The role of Colby Construction is to relieve stress associated with commercial construction projects, we are readily available and provide personalized solutions to meet unique needs.
Founded in 2016, we are family owned and operated. We take pride in our projects and we have the pleasure of serving the entire state of Arizona.
BONDED

Being bonded is different from being licensed. This is a type of insurance policy that protects a property owner by providing a certain amount of liability protection if the contractor fails to complete a job as required or contracted.

LICENSED ROC

Colby Construction Services, LLC is licensed with the State of Arizona and we ensure that all OSHA regulations are maintained.

INSURED

We're insured up to 5 million for our work on the projects we complete. Being insured is vital in the commercial construction industry, as we hold our clients & subcontractors safety in highest regard.

Meet the Owner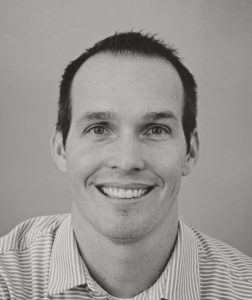 Ben Colby has more than 15 years of experience in the construction industry, including 8+ years in commercial construction. Ben's father worked in the industry for more than 40 years, you could say it's in his DNA.
Ben says, "I know what to expect and can anticipate any concerns before they turn into problems. Providing a high attention to detail as well as consistent follow through sets Colby Construction apart from competitors. That results in higher customer satisfaction by consistently exceeding expectations."
Ben is married and the father of four: three boys and a girl. He's an avid sports fan who roots for the Cardinals. Even though he's a desert rat now, he was raised near water and gets back to it any chance he can.
Trust and Responsibility
"During the time that I worked with Ben he displayed a rare knack of providing unmatched service while establishing a relationship of trust and responsibility. True to his word and tenacious worth ethic, Ben always delivered as promised!"
Detailed Oriented
"Ben is a great innovative, detail oriented hard working individual. He was always on time, and made sure to see to every detail."